Swatch, Shades Of NEON 34mm, SB06W100
75,00 € Tax_including
SWATCH
OROLOGIO SWATCH SHADES OF NEON
REF: SO28J700 – SWISS MADE
Il prodotto è nuovo e sarà spedito con la propria confezione.
CITRON BLEU garantisce l'autenticità di tutti i prodotti in vendita e la più alta qualità di tutti i materiali utilizzati nella manifattura.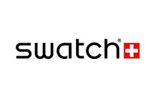 Descrizione
SWATCH
SWATCH SHADES OF NEON WATCH 34mm
REF: SO28J700
PRICE: € 75,00

Quest'orologio retro dai colori vivaci si ispira a uno Swatch anni Novanta: il SKYCHART GN705. Il quadrante neon multicolore è inserito in una cassa giallo trasparente in materiale di origine biologica. Il cinturino rosa acceso e la fibbia gialla trasparente completano il look neon di questo Swatch vintage.
—————-
This brightly colored retro watch is inspired by a Swatch from the 90s: the SKYCHART GN705. The multicolored neon dial is inserted in a transparent yellow case in material of biological origin. The bright pink strap and transparent yellow buckle complete the neon look of this vintage Swatch.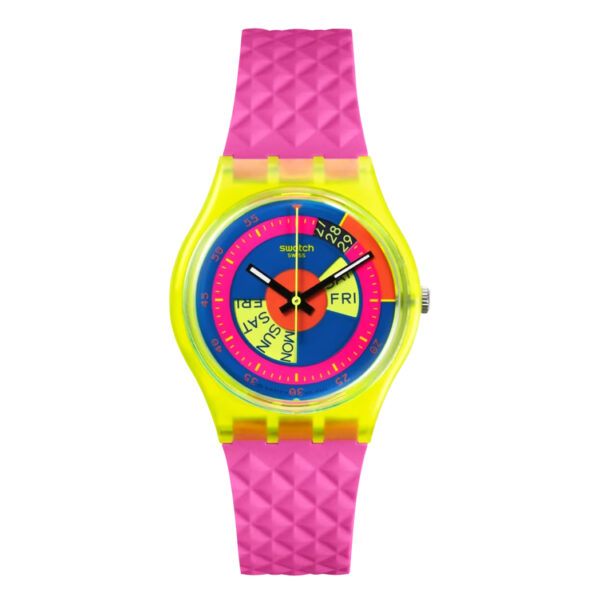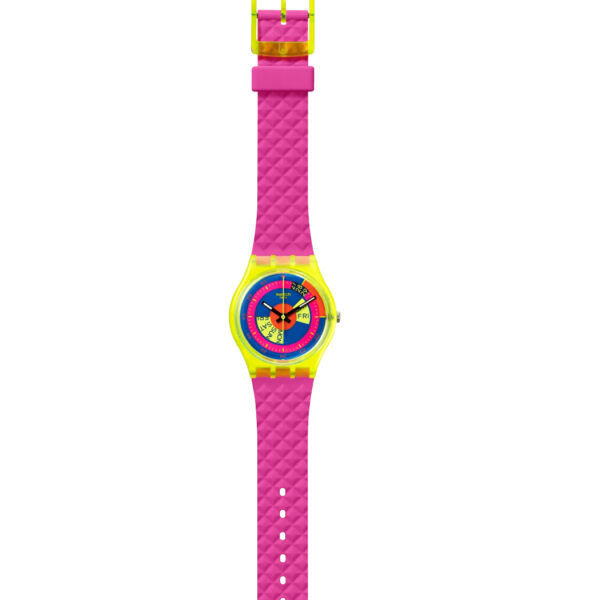 Solamente clienti che hanno effettuato l'accesso ed hanno acquistato questo prodotto possono lasciare una recensione.