In offerta!
MONTBLANC Stilo F Starwalker Black Mystery, 104223
Tax_including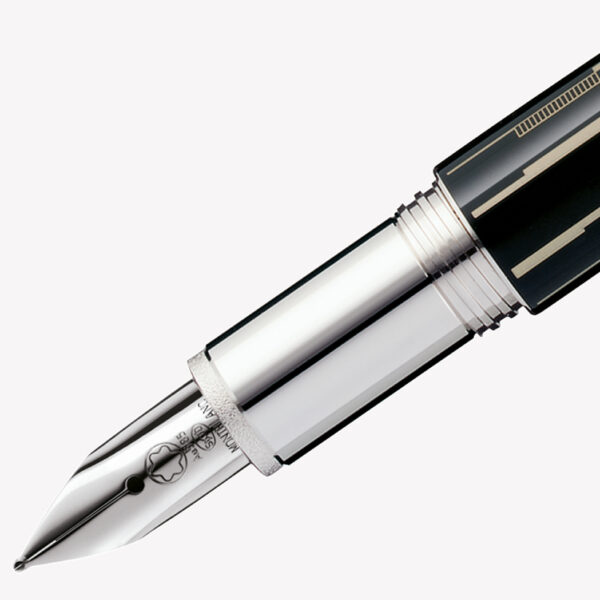 MONTBLANC
STILOGRAFICA STARWALKER BLACK MITSTERY
Ident No. MB104223 – Pennino F
Descrizione
MONTBLANC
STARWALKER BLACK MYSTERY FOUNTAIN PEN NIB F
Ident No. MB104223
Price: € 820,00
MONTBLANC STARWALKER Black Mystery 104223 Stilografica pennino F.
Quello che vediamo come Nero è il fenomeno ottico di assorbimento di tutti i colori dello spettro visibile, un fenomeno che aggiunge mistero a tutto ciò che è nero, colore nero, buchi neri, magia nera. Così la descrizione di una penna Mystery Black Starwalker di Montblanc sembra molto appropriata. Si tratta di una penna stilografica realizzata in pregiata resina nera e metallo inciso a laser con dettagli in platino. È dotato di un pennino in oro bianco 14kt e carica con cartucce.
—————-
MONTBLANC STARWALKER Black Mystery 104223 Fountain pen nib F
What we see as Black is the optical phenomenon of absorption of all colors of the visible spectrum, a phenomenon that adds mystery to anything black, black color, black holes, black magic.Thus the description of a Mystery Black Starwalker pen by Montblanc seems very appropriate.  This is a fountain pen made of precious black resin and laser engraved metal with platinum details. It is equipped with a 14kt white gold nib and loads with cartridges.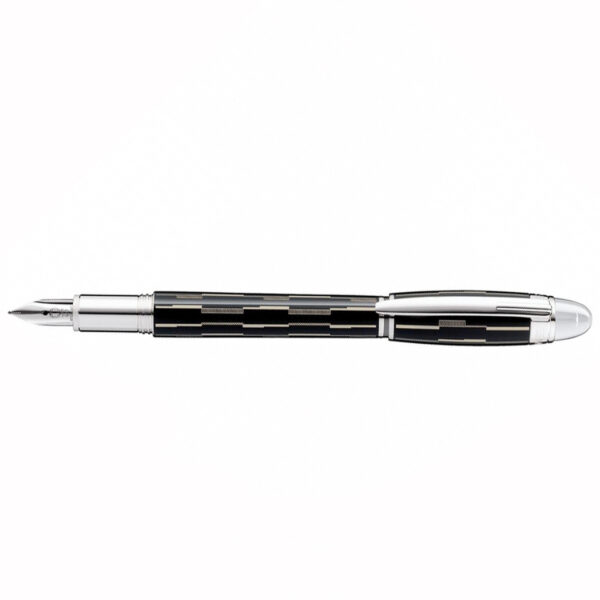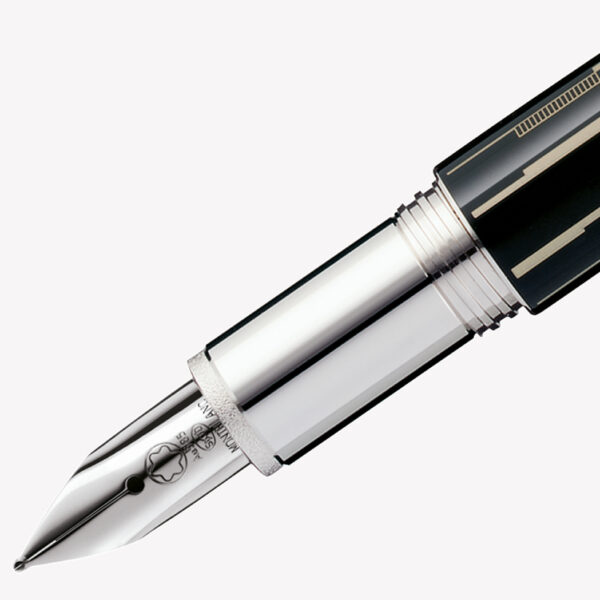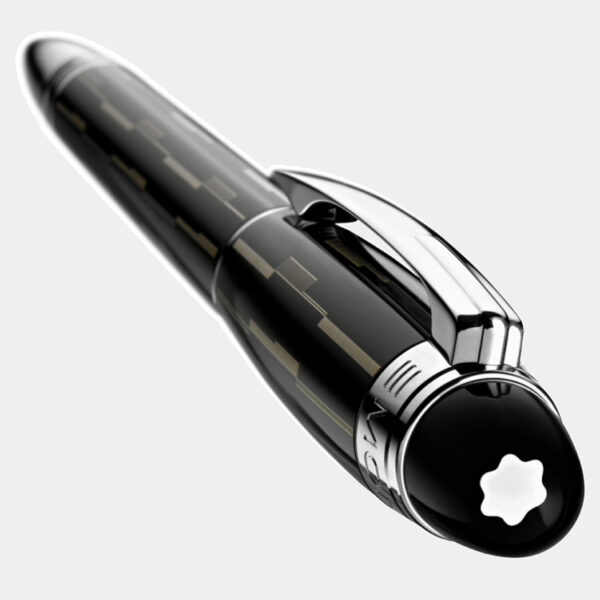 Solamente clienti che hanno effettuato l'accesso ed hanno acquistato questo prodotto possono lasciare una recensione.