In offerta!
MONTBLANC Roller Bohème Pietra Brown, 38265
Tax_including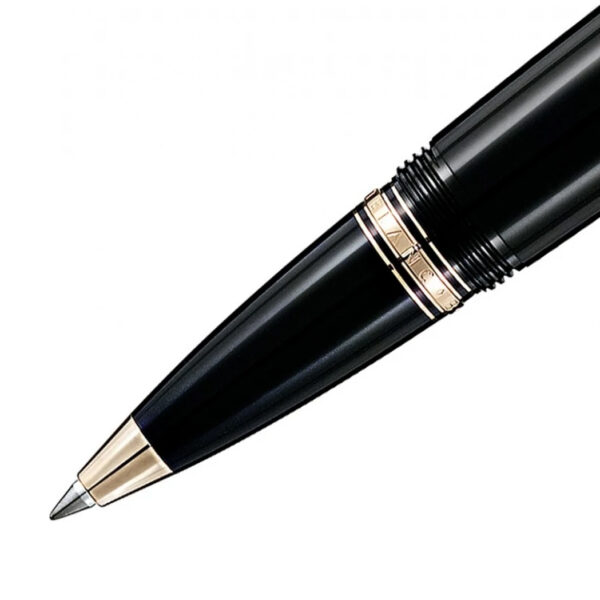 MONTBLANC
BOHEME ROLLER IN RESINA PREGIATA PIETRA BROWN
Ident No. MB 38265

Descrizione
MONTBLANC


BOHEME ROLLER IN FINE BLACK RESIN , BROWN STONE 
Ident No.  MB38265
Price: € 565,00
MONTBLANC BOHEME MARRON ROLLER, CORPO E CAPPUCCIO IN PREGIATA RESINA NERA CON FINITURE ROSE', EMBLEMA MONTBLANC INTARSIATO, CLIP FINITURA ROSE' CON PIETRA SINTETICA COLOR TOPAZIO FUME' INCASTONATO.
GARANZIA UFFICIALE MONTBLANC
—————
MONTBLANC BOHEME MARRON ROLLER, BODY AND CAP IN BLACK PRECIOUS RESIN WITH ROSE' FINISHING, INLAID MONTBLANC EMBLEM, ROSE' FINISHING CLIP WITH SYNTHETIC SMOKY TOPAZ COLOR STONE.
OFFICIAL MONTBLANC GUARANTEE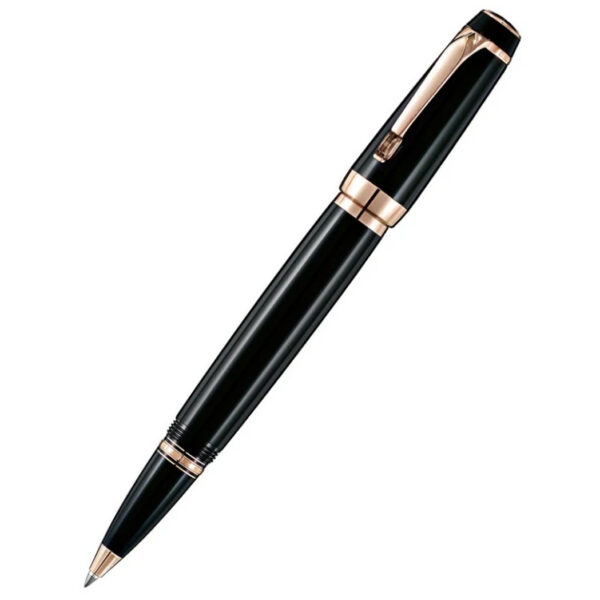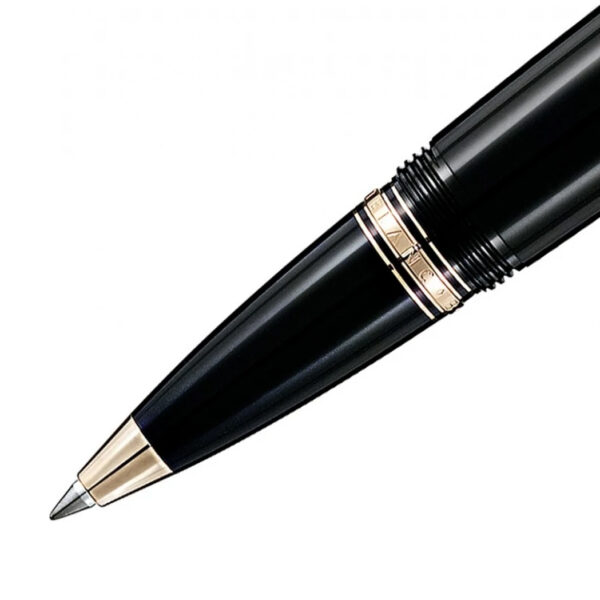 Solamente clienti che hanno effettuato l'accesso ed hanno acquistato questo prodotto possono lasciare una recensione.