In offerta!
MONTBLANC Sfera Hommage à Rudyard Kipling Writers Edition, 119829
Tax_including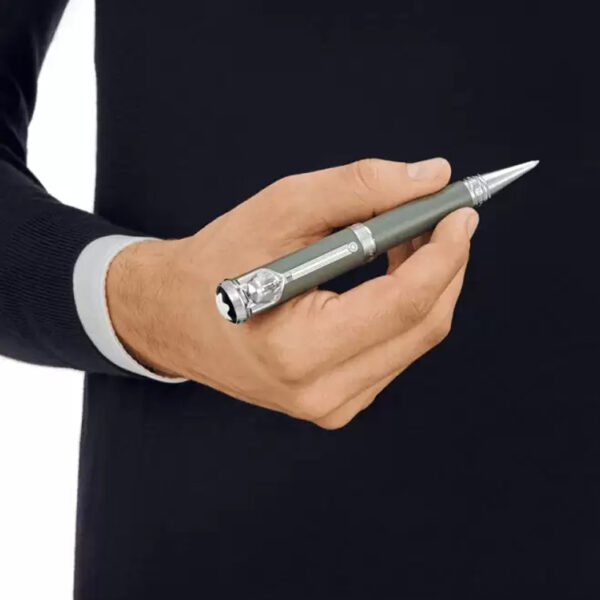 MONTBLANC
PENNA A SFERA: OMAGGIO A RUDYARD KIPLING
Ident No. MB119829
WRITERS EDITION – 2019 
Descrizione
MONTBLANC
BALLPOINT PEN –
HOMAGE TO
A RUDYARD KIPLING
Ident No. MB119829
Price: € 945,00
WRITERS EDITION – 2019
La Writers Edition trae ispirazione da "Il libro della giungla" di Kipling. Il colore complessivo riprende la copertina della prima edizione americana del libro, con la clip ispirata al branco di lupi. Il cappuccio reca l'incisione delle iniziali di Kipling – R.K. – scritte a mano. La parte superiore del cappuccio e l'anello del cono recano incisi l'inizio e la fine della sua poesia "Se".
—————
The Writers Edition is inspired by Kipling's "The Jungle Book". The overall color echoes the cover of the first American edition of the book, with the clip inspired by the wolf pack. The cap is engraved with Kipling's initials – R.K. – hand lettering. The cap top and cone ring are inscribed with the beginning and end of his poem "Se".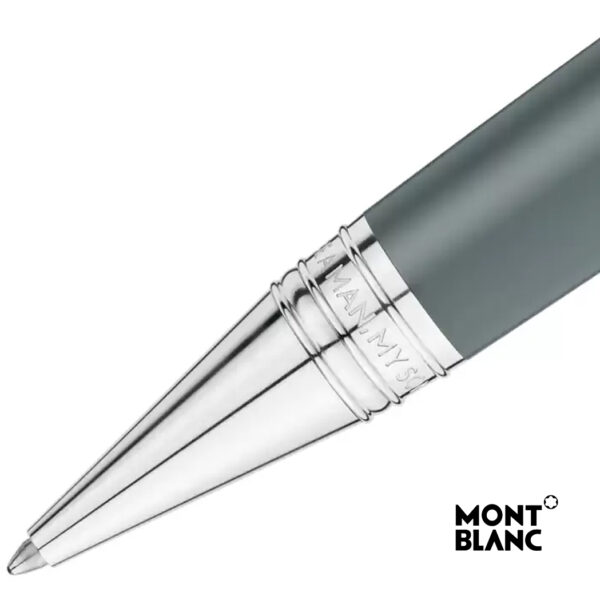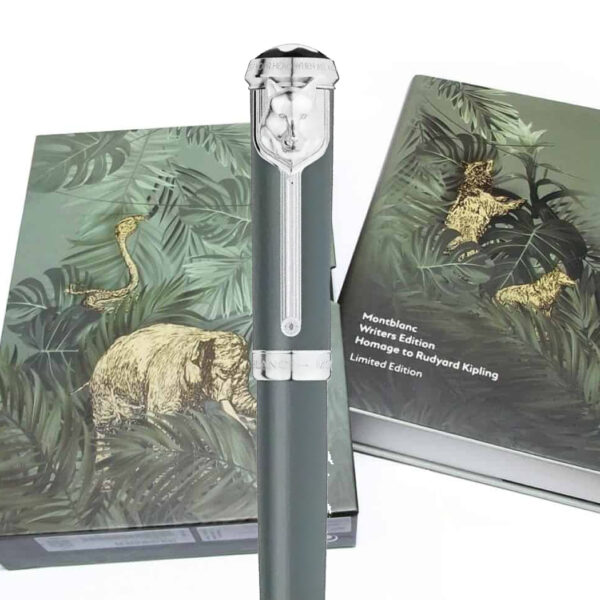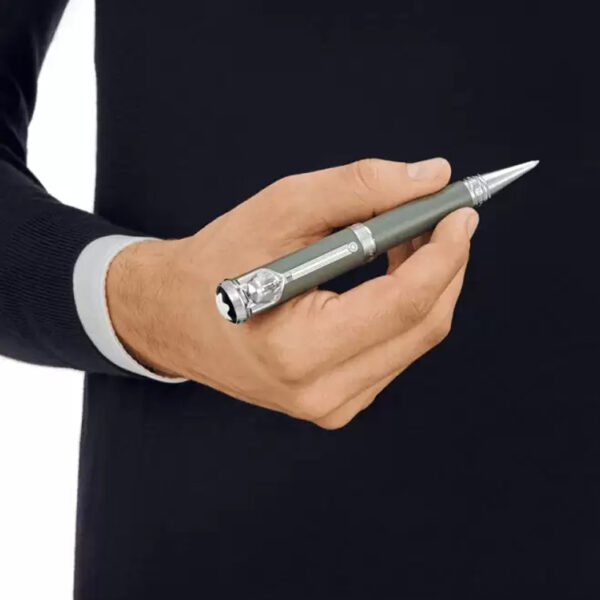 Solamente clienti che hanno effettuato l'accesso ed hanno acquistato questo prodotto possono lasciare una recensione.