MONTBLANC Around the World 80 Days, Ink Bottle 50ml , 130290
39,90 € Tax_including
MONTBLANC
MEISTERSTUCK AROUND THE WORLD INK BOTTLE 50ML 2 YEAR COLOR: BROWN
Ident No. MB130290 Limited anno 2023
Descrizione
MONTBLANC
MEISTERSTUCK AROUND THE WORLD
INK BOTTLE 50ML
2 YEAR COLOR: BROWN 
Ident No. MB130290 – SPECIAL EDITION –  2023
Price: € 39,80
Boccetta d'inchiostro Montblanc 50ml, colore Marrone,
I flaconi d'inchiostro Montblanc Special Edition sono disponibili in confezioni quadrate che evocano concetti e temi di ogni collezione, rendendoli preziosi regali da collezione per gli appassionati di Montblanc.
—————-
Montblanc ink bottle 50ml, color Brown,
Montblanc Special Edition ink bottles come in square packaging that evoke concepts and themes from each collection, making them valuable collectable gifts for Montblanc enthusiasts.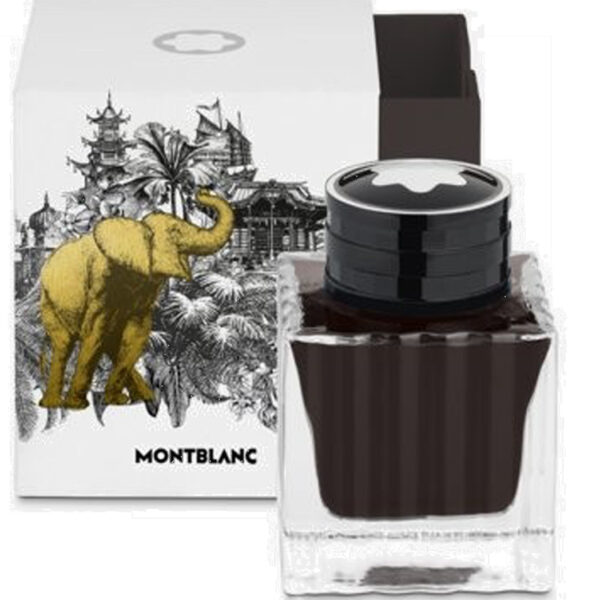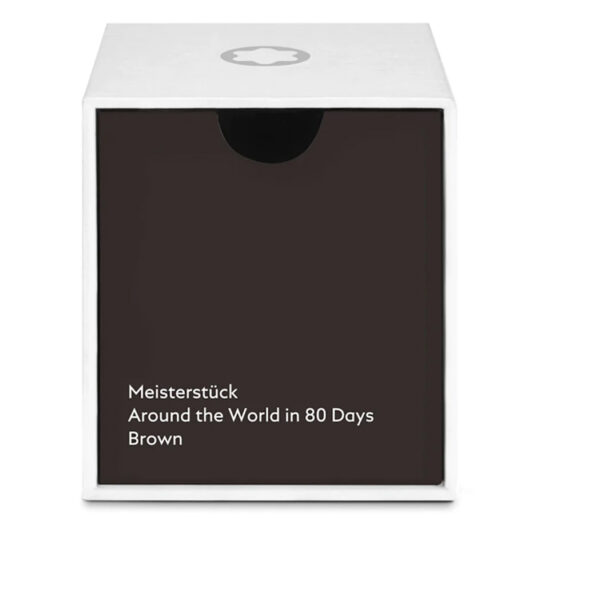 Informazioni aggiuntive
Montblanc: Patron Of Art

Montblanc Patrono dell'Arte
La serie Patron of Art è la disciplina suprema degli strumenti da scrittura Montblanc. Nel 1992 l'edizione iniziò con la prima edizione in onore di "Lorenzo de Medici". Fino al 1994 incluso c'era solo l'edizione limitata di 4.810 pezzi. Nel 1995 Montblanc aggiunse un'ulteriore edizione ancora più limitata con soli 888 pezzi lanciando il Prince Regent edition di quell'anno. Così, dal 1995, sono state dedicate due edizioni a ciascun onorato. L'edizione patron of art è un'edizione molto ambita dai collezionisti di tutto il mondo.
Solamente clienti che hanno effettuato l'accesso ed hanno acquistato questo prodotto possono lasciare una recensione.