In offerta!
MONTBLANC Roller UNICEF Meisterstück , 109350
Tax_including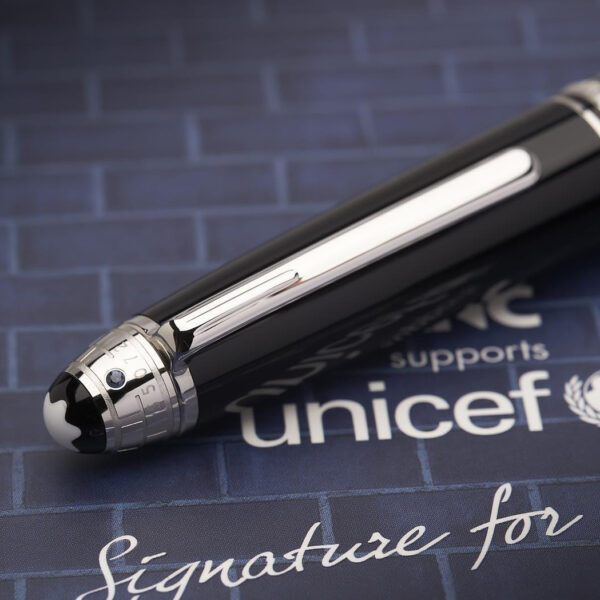 MONTBLANC
ROLLER LEGRAND MEISTERSTUCK CLASSIC PLATINUM
Ident No. MB109350
Descrizione
MONTBLANC
MEISTERSTUCK  LE GRAND

UNICEF

 ROLLERBALL PEN
Ident No. MB109350
Price: € 575,00
Penna Montblanc Meisterstuck Le Grand UNICEF roller
realizzata con corpo in resina nera lucida e finiture in platino, con cappuccio svitabile su cui è riportato l'emblema Montblanc.
La penna è infine arricchita da un'incisione nella parte alta del cappuccio e da uno zaffiro blu.
—————-
Montblanc Meisterstuck Le Grand UNICEF roller pen
made with a glossy black resin body and platinum finishes, with a detachable cap bearing the Montblanc emblem.
Finally, the pen is enriched by an engraving on the top of the cap and by a blue sapphire.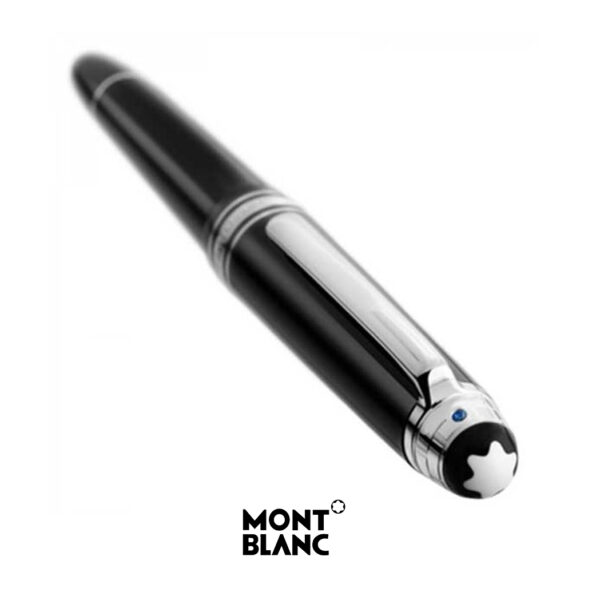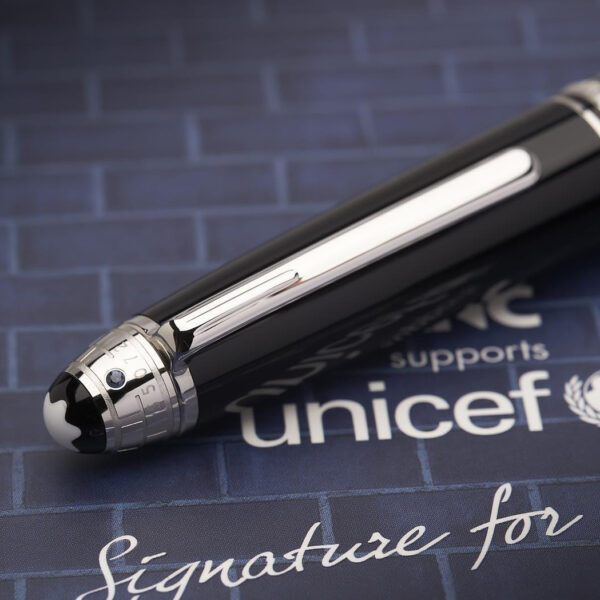 Informazioni aggiuntive
Montblanc: Patron Of Art

Montblanc Patrono dell'Arte
La serie Patron of Art è la disciplina suprema degli strumenti da scrittura Montblanc. Nel 1992 l'edizione iniziò con la prima edizione in onore di "Lorenzo de Medici". Fino al 1994 incluso c'era solo l'edizione limitata di 4.810 pezzi. Nel 1995 Montblanc aggiunse un'ulteriore edizione ancora più limitata con soli 888 pezzi lanciando il Prince Regent edition di quell'anno. Così, dal 1995, sono state dedicate due edizioni a ciascun onorato. L'edizione patron of art è un'edizione molto ambita dai collezionisti di tutto il mondo.
Solamente clienti che hanno effettuato l'accesso ed hanno acquistato questo prodotto possono lasciare una recensione.