In offerta!
BREIL Pendente Big Heart Argento 925
Tax_including
BREIL Milano
PENDENTE  GRANDE  CUORE IN ARGENTO 925/ 
ID: BJ0576  – Made in Italy
Descrizione
BREIL Milano

925 SILVER NECKLACE WITH LARGE HEART
PRICE: € 280.00
ID: BJ0576  – Made in Italy
Girocollo in argento titolo 925 con grande CUORE martellato con logo: BREIL Milano
Lunghezza   100cm  – Peso totale 29,0 gr – Made in Italy
————–
925 silver necklace with large hammered HEART with logo: BREIL Milano
Length 100cm – Total weight 29.0 g – Made in Italy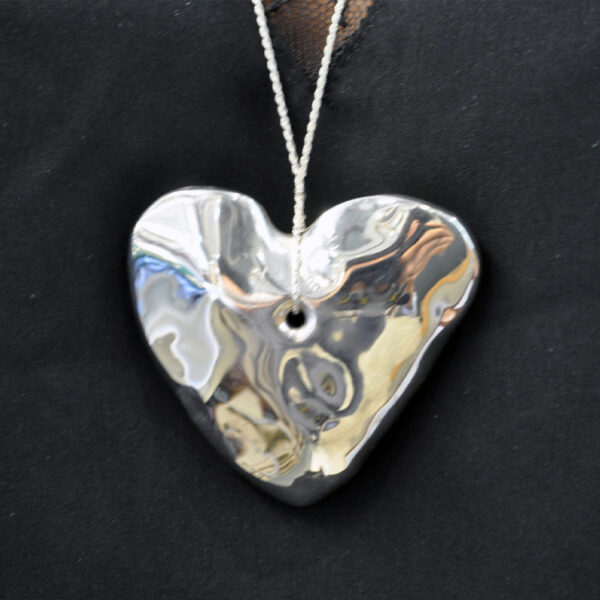 Informazioni aggiuntive
Note: Nuovo

Il prodotto è nuovo e sarà spedito con la propria confezione.
CITRON BLEU garantisce l'autenticità di tutti i prodotti in vendita e la più alta qualità di tutti i materiali utilizzati nella manifattura.

SPEDIZIONE

Spedizione GRATIS in Italia, per acquisti superiore a euro 50,00
Solamente clienti che hanno effettuato l'accesso ed hanno acquistato questo prodotto possono lasciare una recensione.