Porsche Design Urban Eco Zaino XS Black, OCL01606
199,00 € Tax_including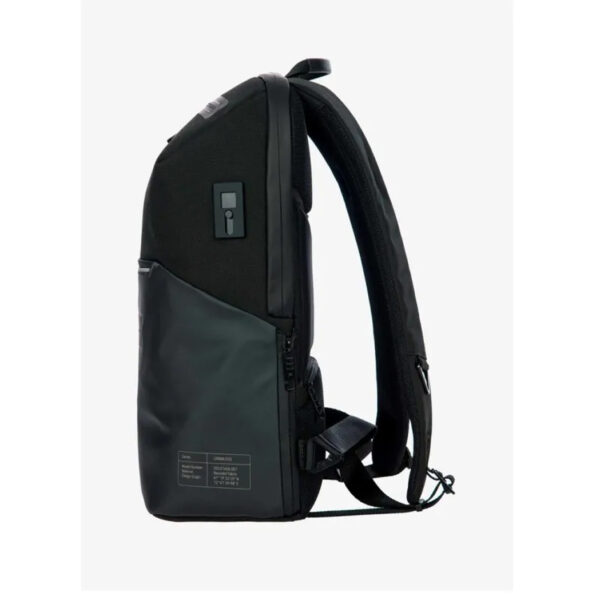 PORSCHE DESIGN
ZAINO ECO URBAN XS  BLACK PORSCHE DESIGN
Ident No.OCL01606.001
Lo zaino Porsche Design Urban Eco XSconquista al primo sguardo!
Descrizione
PORSCHE DESIGN

 BACKPACK  PORSCHE DESIGN URBAN ECO ZAINO XS BLACK
PRICE: € 199,00
Ident No.OCL01606.001
Stile e sostenibilità. Funzionalità e flessibilità. Questo è lo zaino eco Porsche in nero. A lavoro o nel tempo libero. In città o in viaggio. Porsche Design Urban Eco è fuori dagli schemi. Cosi come ragioni tu! Pratico e comodo con tutte le sue tasche. Sempre pronto per le tue avventure. Urbane e outdoor. Con ogni tempo. Questo zaino è il compagno perfetto 24 ore su 24.
Dimensione: 27 x 40 x 14 cm , peso 0,8 Kg
—————-
Style and sustainability. Functionality and flexibility. This is the eco Porsche backpack in black. At work or in your free time. In the city or traveling. Porsche Design Urban Eco is outside the box. Just as you think! Practical and comfortable with all its pockets. Always ready for your adventures. Urban and outdoor. In any weather. This backpack is the perfect 24-hour companion.
Dimensions: : 27 x 40 x 14 cm , weigh  0,8 Kg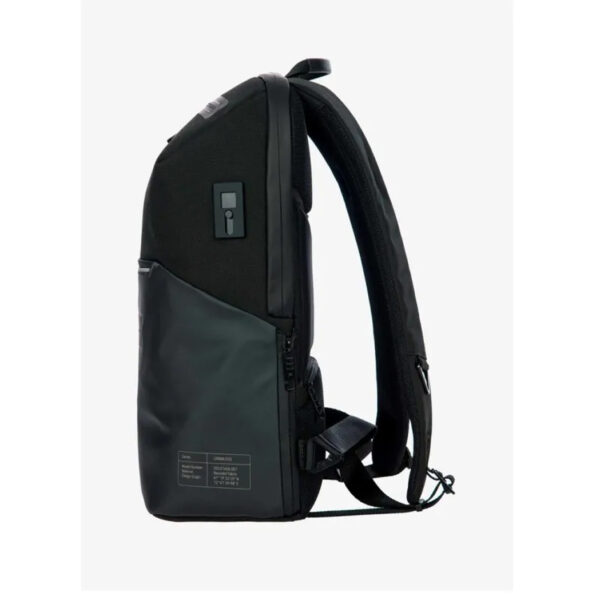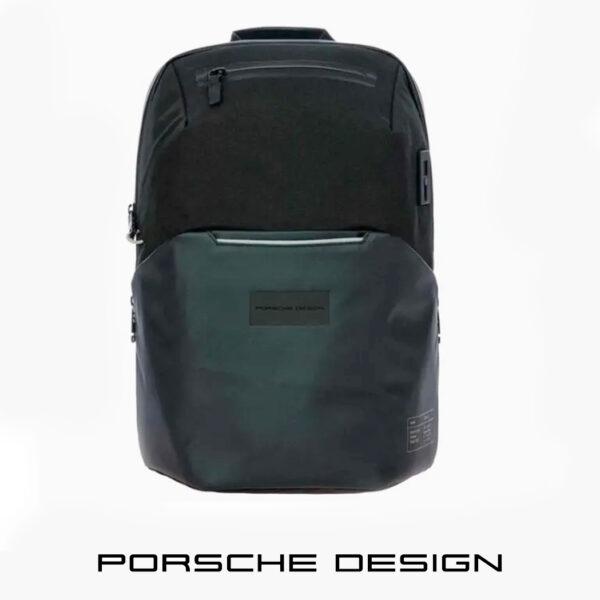 Informazioni aggiuntive
| | |
| --- | --- |
| Note: Nuovo | Note: Nuovo |
| Spedizione | Over 50 |
Solamente clienti che hanno effettuato l'accesso ed hanno acquistato questo prodotto possono lasciare una recensione.