In offerta!
Porsche Design Bodybag Roadster, OLE01511
Tax_including
PORSCHE DESIGN
BORSELLO A TRACOLLA IN PELLE ROADSTER PORSCHE DESIGN
Ident No. OLE01511
Made in Italy
Descrizione
PORSCHE DESIGN

BODYBAG PORSCHE DESIGN ROADSTER – OLE01511
PRICE: € 325,00
Porsche Design Borsello a Tracolla in Pelle Roadster OLE01511: riponi il tuo tablet con eleganza e raffinatezza. Dimensioni:  27 X 21 X 2,5 cm. – Made in Italy
—————-
Porsche Design Roadster Leather Shoulder Bag OLE01511: store your tablet with elegance and sophistication. Dimensions: 27 X 21 X 2.5 cm. – Made in Italy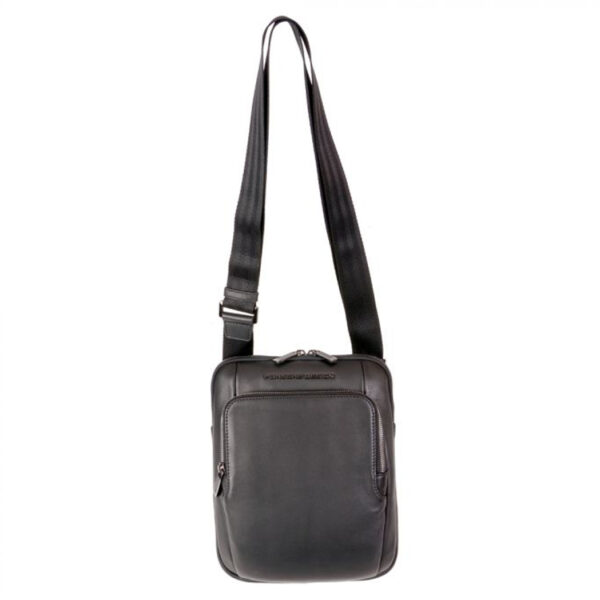 Solamente clienti che hanno effettuato l'accesso ed hanno acquistato questo prodotto possono lasciare una recensione.