Montblanc Gemelli Acciaio e Onix, 112896
265,00 € Tax_including
MONTBLANC
GEMELLI TONDI CON LOGO collezione URBAN SPIRIT
Id. number. MB112896
Descrizione
MONTBLANC


ROUND CUFFLINKS STEEL AND ONIX
Id. number. MB112896
PRICE:  € 265,00
GEMELLI TONDI IN ACCIAIO LUCIDO CON ONICE NERO
Gemelli Meisterstück con l'intramontabile forma rotonda in acciaio pregiato e inserto in onice nera, ispirata allo strumento da scrittura Meisterstück, crea un gioiello dalla forte identità Montblanc.
————-
ROUND CUFFLINKS IN POLISHED STEEL WITH BLACK ONYX
Meisterstück cufflinks with the timeless round shape in fine steel and black onyx insert, inspired by the Meisterstück writing instrument, create a jewel with a strong Montblanc identity.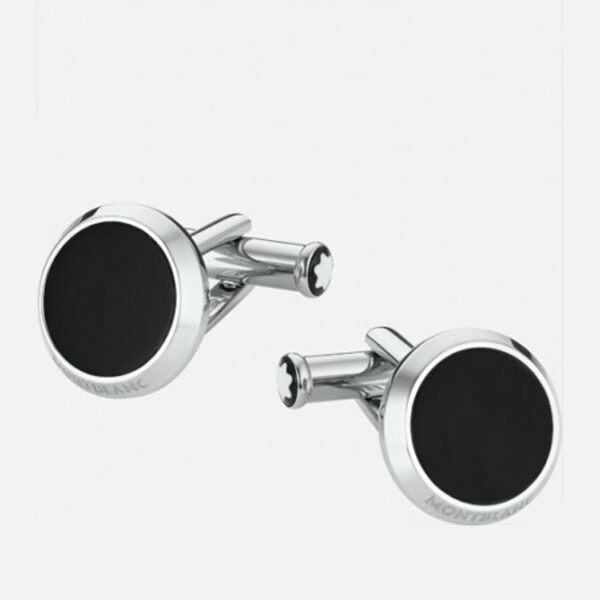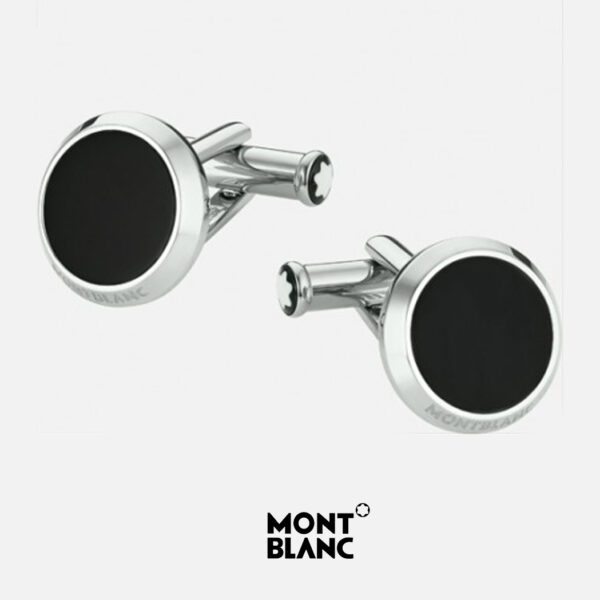 Solamente clienti che hanno effettuato l'accesso ed hanno acquistato questo prodotto possono lasciare una recensione.